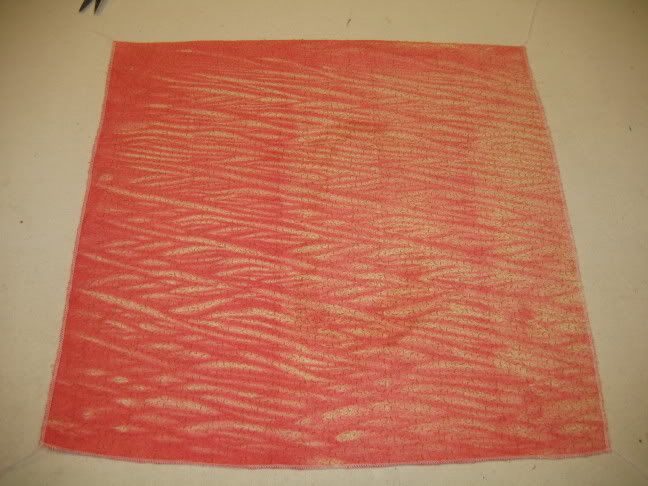 This is a sample i did for my dyeing class. I took some process photos so you can see how the effect was created.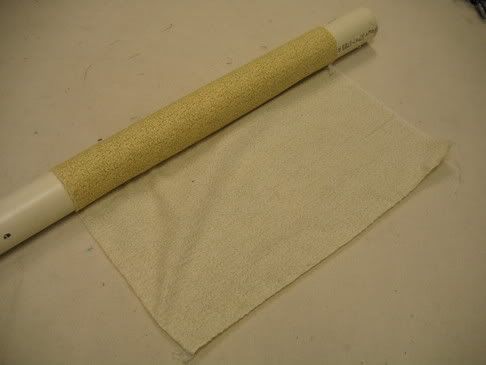 I rolled the fabric up tightly onto a length of scrap PVC pipe.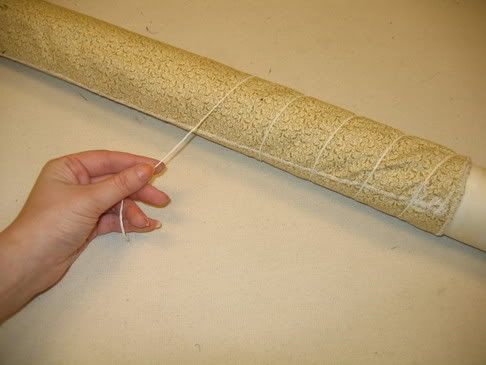 Then I secured it by wrapping it tightly with a spiralling length of strong twine.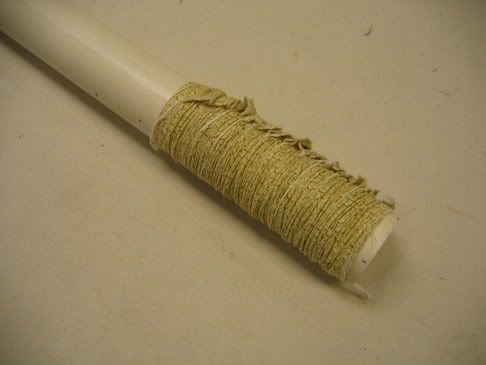 After tying off the twine, i scrunched the fabric down tightly to one end.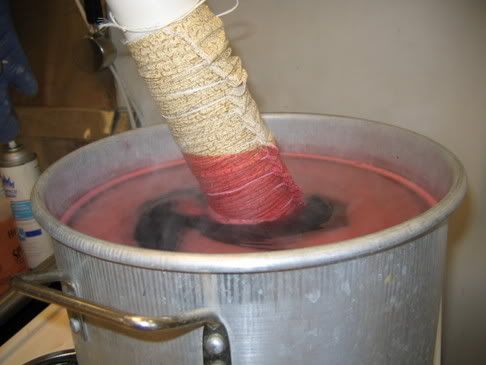 Then, i dipped it into a large pot of simmering red dye.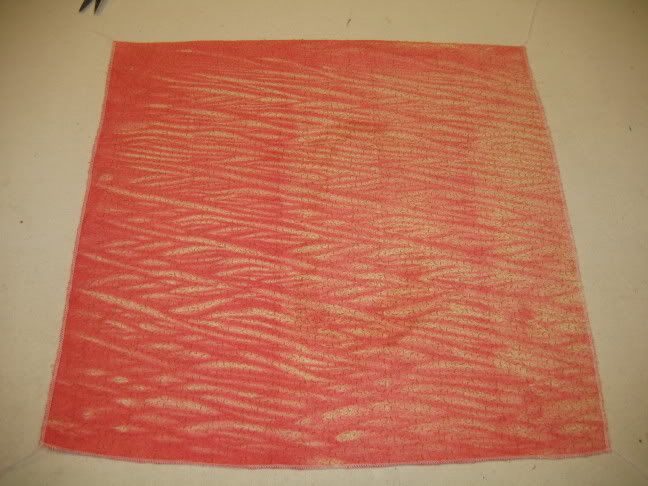 Voila!



This would be a quick way to create organic-looking zebra stripes or similar. Once my students finish their projects (large 3-yard pieces with various shibori effects) i'll see if some of them will let me post the photographs of their results!